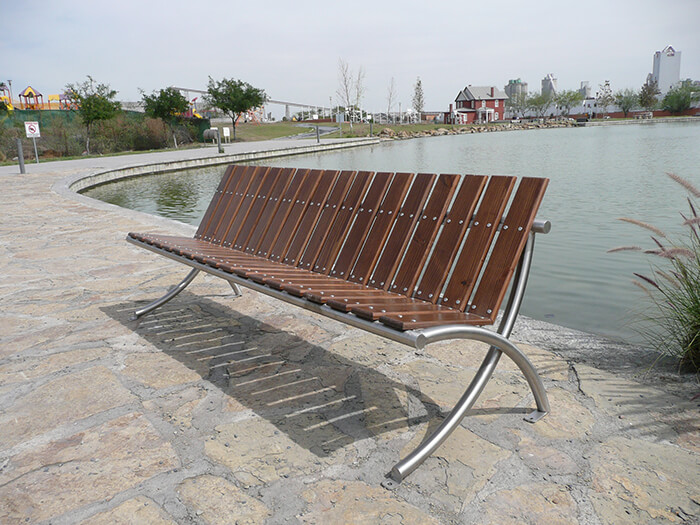 Urban Mobilia has been designing and manufacturing all types of benches for over 15 years. We start with contemporary ergonomic designs then select top quality raw materials including stainless steel, carbon steel, aluminum, recycled plastic and wood to create our or your bench designs.

Do you require a special design for a restaurant, school or public space? Look no further Urban Mobilia can design and manufacture the perfect bench to compliment your project.

Choose Urban Mobilia as your partner and supplier for all your bench needs.
We ship Benches to any state of the USA
All of our benches are designed and manufacured in our 50,000 square foot facility located in Monterrey, Mexico. Urban Mobilia manufactures benches made of different materials to suit your needs including:




Carbon steel benches


Aluminum Benches


Recycled Plastic Benches


Wooden Benches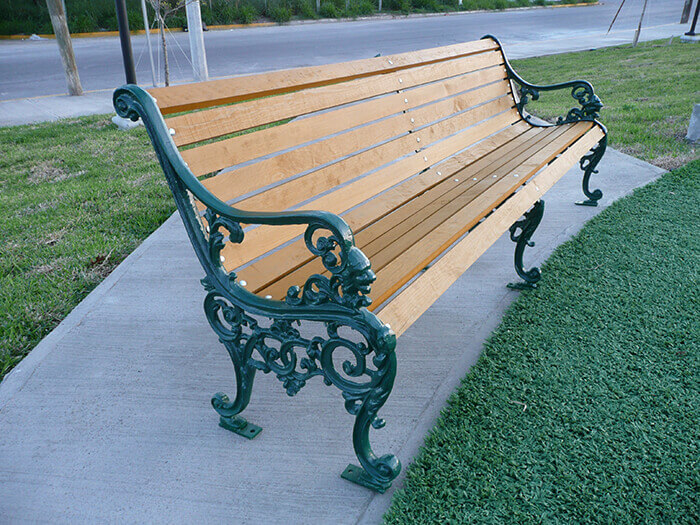 We are a short 2 hour drive away from Laredo and McAllen, Texas. Monterrey is one of Mexico´s largest cities and an industrial hub, home to factories and distribution centers of many Fortune 500 companies.
We ship to any state of the USA
. Please
contact us
for pricing and questions, we are at your service!!
Contact Us
Urban Mobilia designs the bench that you need
Contact Us
Please complete this form to see our contact info