Urban Mobilia designs and manufactures
stainless steel benches
in our 50,000 square foot facility located in Monterrey, Mexico. We are a short 2 hour drive from Laredo and Mcallen Texas. Monterrey is one of Mexico's largest cities and a major industrial hub in North America.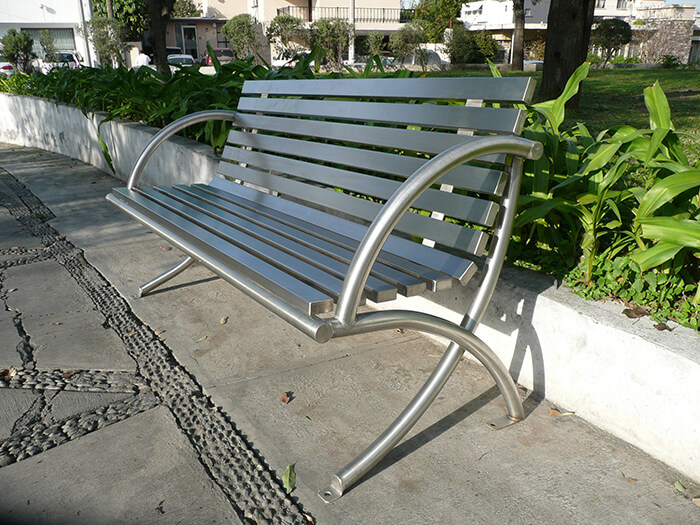 Please
contact us
for pricing and questions, we are at your service!! We also offer a full range of
benches
for
outdoor
areas such as
patio
and
park.
We design and manufacture the your stainless Steel benches!
Urban Mobilia designs the bench that you need
Contact Us
Please complete this form to see our contact info